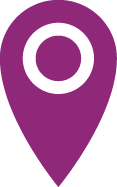 213-PV3, Park Villa, Jalan BP11, Bdr Bukit Puchong, 47120 Puchong, Selangor, Malaysia
Director/Scriptwriter/Analyst/Instructor   +6014 659 1867    yasu@42ndpictures.com
Managing Director/Producer/Instructor  +6012 519 0967       bea@42ndpictures.com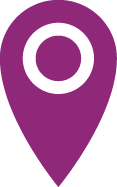 213-PV3, Park Villa, Jalan BP11, Bdr Bit Puchong, 47120 Puchong, Selangor, Malaysia
Director/Scriptwriter/Analyst/Instructor   +6014 659 1867    yasuhikotanaka00@yahoo.co.jp
Managing Director/Producer/Instructor       +6012 519 0967       cbea67@gmail.com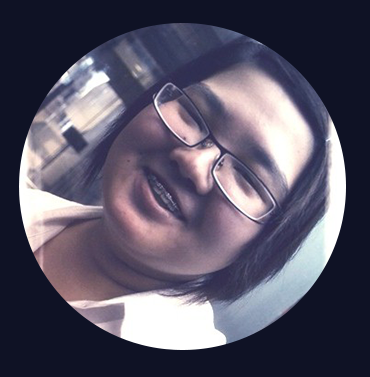 from Malaysia, Digital Film and Television Student of LimKokWing University of Creative Technology
Internship at 42nd Pictures is just enjoyable, beneficial and fun. I am learning everyday. At here, I got to experience and learn more about the details as well as process of pre-production as compared to what I learnt at campus.
Besides from that, I also learnt more about the film industry of my country, Malaysia. During my internship, I am encouraged to ask whatever questions or doubts that I have in my mind regarding to the tasks that were given as well as the industry. Mr. Yasu Tanaka and Mrs. Bea Tanaka are always willing to help and share their experience, knowledge or information they had.
Learning here helps me to build more confident with keeping the beliefs that I believe and the faith of committing them. It is a great opportunity to work and learn at 42nd Pictures.Thanks a lot!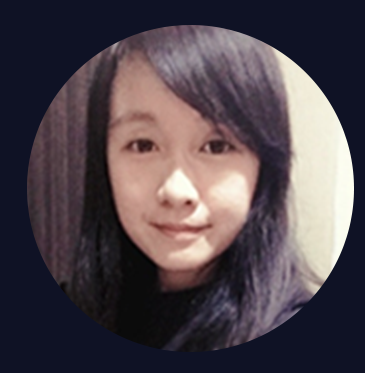 from Malaysia, Bachelor of Communication (HONS) Broadcasting Student of                 Universiti Tunku Abdul Rahman
  "When comes to interview of your internship, what would your interest be?"
I said it is writing and I had the best experience in 42nd Pictures. Mr Yasu Tanaka and Mrs Bea Tanaka have experience in scriptwriting and won awards. They are the right person to learn scriptwriting from. Mrs Bea Tanaka told me a lot what happened in the industry in Malaysia and other country as well.
I had taken their class on my first and second day of internship. Their class make me understand how to structure and write a good story. Scriptwriting isn't just about puiting ideas in writing form but how to deliver the story to the audience. Research is one of the most important element in a movie. In order to make a film more realistic, research is crucial.
They recommended to me few movies to watch, so my story would be more realistic and logic. I can see in them the passion and willingness to dedicate their time to make a better film. I am lucky having both of them as my mentors.